Altered Stage's studios are located at 657 W. Lake Street in Chicago's West Loop.
Our location is designed to make it easy for working professionals to take guitar lessons or drum lessons before, after, or during the workday. Most members look at their instruction sessions as they would any other meeting, and plan their day accordingly. The Altered Stage community also frequently interact to schedule jam sessions with each other in one of our group jam rooms. Our online scheduling system helps keep everything organized and enables you to populate your work calendar, schedule reminders, and help you keep your priorities straight. Music first.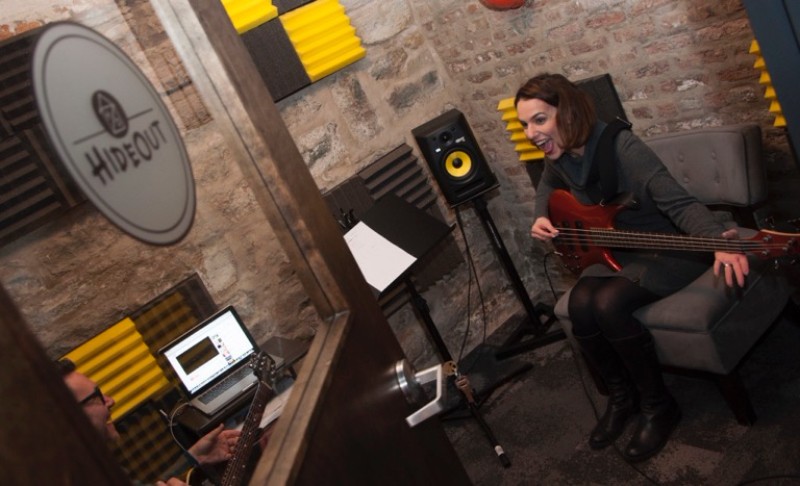 This place is the best. They live music, and they want everyone to be a part of it, however they can. My guitar guide, Jason Steele, created a tract of instruction purely for me.
Playing the songs I wanted to learn, connecting me with others who are learning, and really creating a community of music lovers who want to play. Most importantly, as someone new to playing, there has been zero judgement and total support from everyone. It's so comfortable, and that makes it a blast.
– Jeremiah W.
See if our unique vibe is right for you!